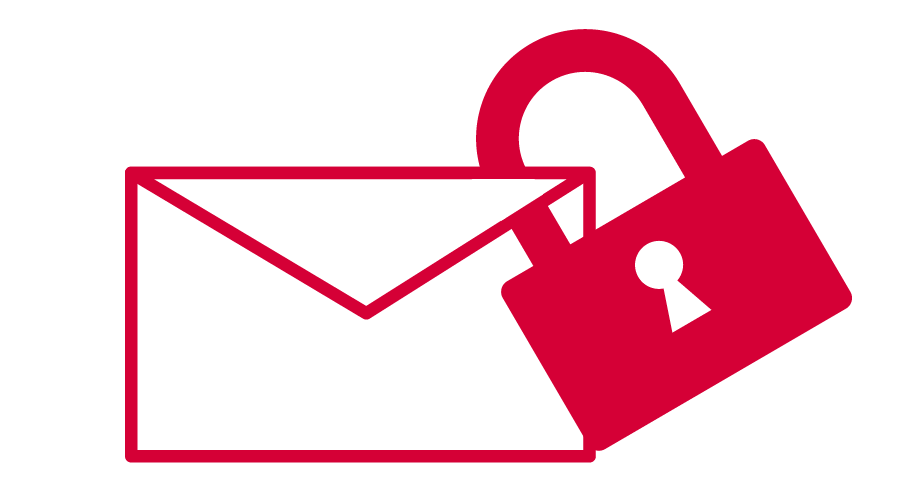 Creation of an interface to activate the quarantine email in the editing policy form. Automatic connexion from the email into the Alinto Protect webmail.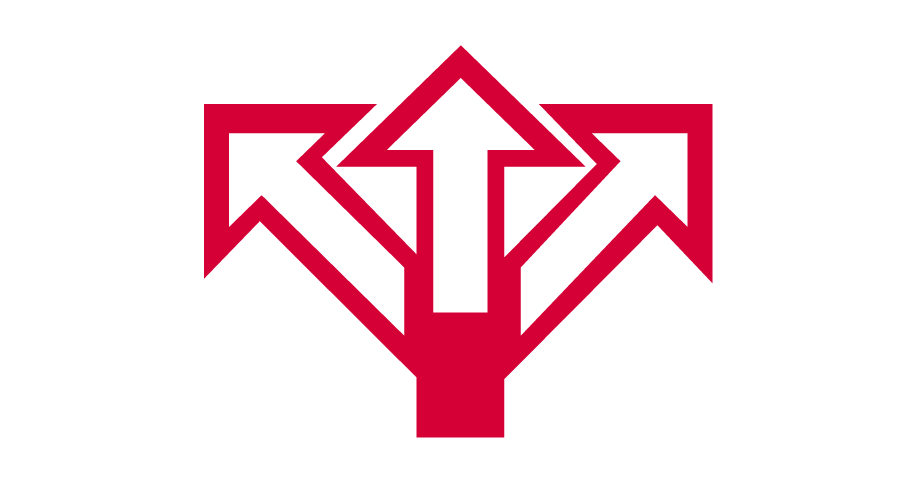 New restful API of alias domains management, whitelist/blacklist management, and distribution groups management.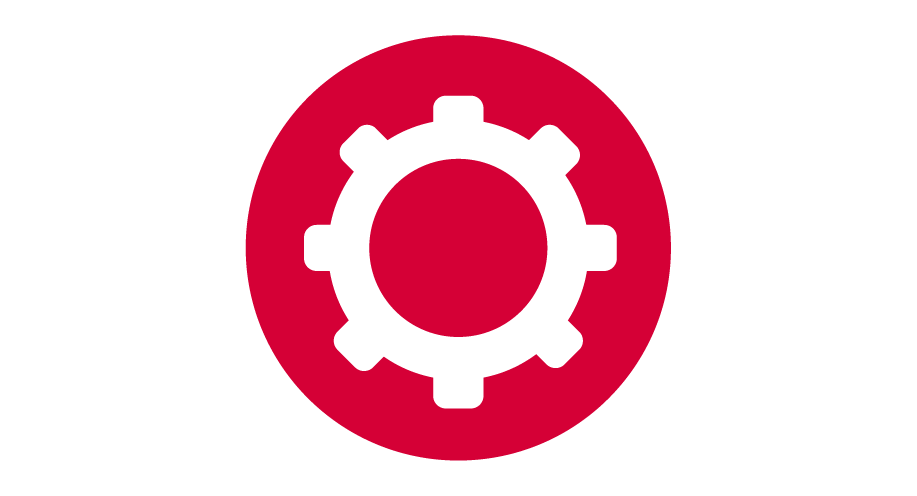 Ability to recover several emails in the inbox in a search result.
* Our email relay secures your users messaging services. Ensure 100% availability to the corporate messaging of your user via the emergency Webmail (BCP) of our email security relay. Enable them to find any mail, even deleted one, in the email archiving safe. Your emails are always available even if the server is down.