Services for Enterprises – Email for business
SMB, SME or Large Enterprise: the size of your business does not matter for once.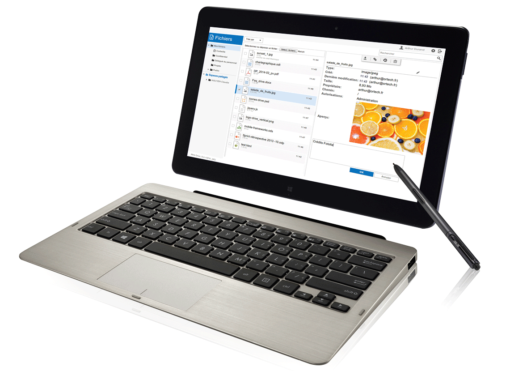 Tailor-made solutions for your business: email and security
Our offer is defined by its modular conception; our solutions can be developed individually, and they are compliant with any email service of the market: Microsoft, Google, Zimbra, etc. This modularity allows us to adapt to any type of necessity or budget of any kind of company.
The simplicity of the deployment of our solutions, either in our cloud or on premise, has made of Alinto one of the European leaders in the market of email and security services. Prestigious and demanding organizations as Toyota, Banco Santander, Dachser, Relais & Châteaux) have trusted on us to give answer to their specific needs and rely on our personalized support service.
Email for business as expertise: a wide range of services
Professional Email
Alinto puts at the disposal of their customers two kind of professional email services:
Alinto Mail Server Pro: a professional email service, 100% made in Alinto. The minimalistic design of our webmail integrates all the collaborative features and it is available through any browser. It is compliant with any email client: Outlook, Thunderbird, Mail, etc.
Alinto Exchange in Cloud: our platform Hosted Exchange 2016. Hosted in our servers in EU and managed by our team.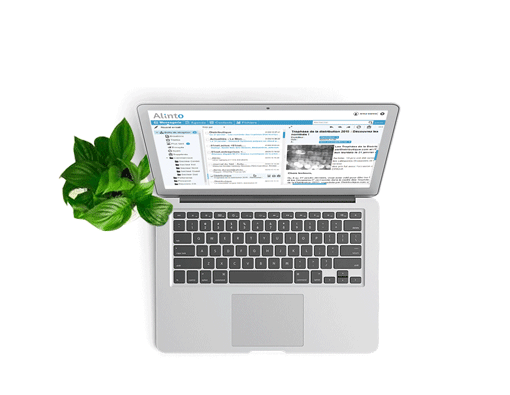 In the last few years,
Alinto Protect
has become the flagships of the email security. As a email relay in SaaS, it assures the filtering antivirus and antispam of all the inbound and outbound traffic of the platform, independently of the email service provider (Alinto, Office 365, Zimbra, Google, etc.).
It protects the company from any threat as cryptovirus, phishing, or hacking. In addition, it includes quarantine, retention, a Business Continuity Plan including a webmail in case of emergency, and an archiving zone.
What´s more, Alinto has become one of the European partners of Netmail Inc., we now distribute on premise Netmail security services that protects the email traffic and includes antispam, DLP, encryption,). This kind of solutions are specially used in health, insurance and banking sector, managing huge volume of emails and private data.
IT budget control
Modular solution, hybrid services and scalability, business model pay as you go, … These are some of the kay arguments that an IT department seek for in order to control their budget. For organisations using Office 365, Alinto help optimize their costs by restricting the number of licenses and helping them face the inconvenient from the turnover of the licencing of O365.
Companies will always find an answer to their needs.