Alinto adapts to any kind of activity
Business sectors as health, insurance, banking or even public sector find in Alinto the answer to their specific needs in terms of security and data protection, as well as the universality of an email service last generation.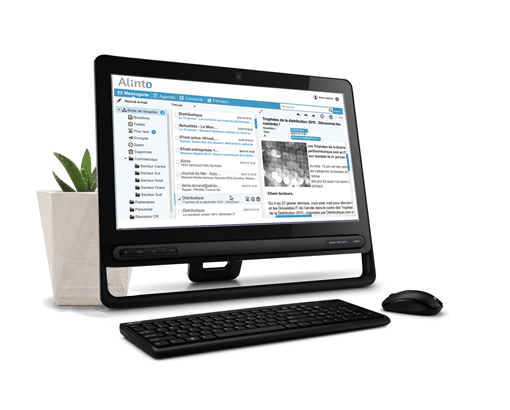 Customer Service for healthcare business
For organizations requiring a high level of support, Alinto has a specific team of experts on email and security: our dedicated customer service offers a close assistance depending of the particularities of each project. Besides, the Exploitation team is in charge of the monitoring 24h/7 of the servers and guarantee the availability of the different services.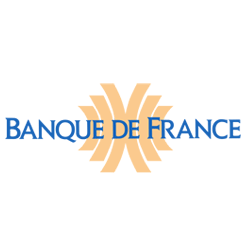 Legal Archiving
Keep an unlimited back-up of your emails and attachments in your own infrastructure.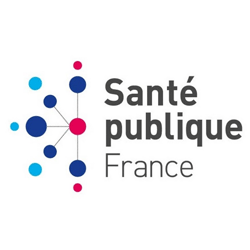 Advanced Security
Secure email for healthcare, they trust one of the most innovative technologies of the market. They use antispam filters, back-ups, emergency webmail, DLP, etc.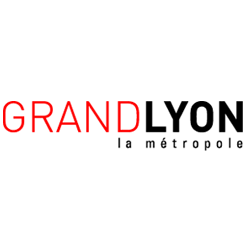 Email Traffic Management
Either an organisation or an institution, you can now use the email services hosted in Hyperscale Computing (O365, Amazon, GApps…).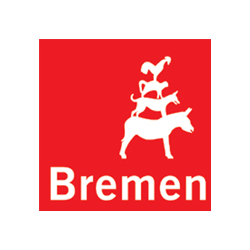 Streamlining costs
Choose one of our solutions pay as you go; you will optimize your cost per user.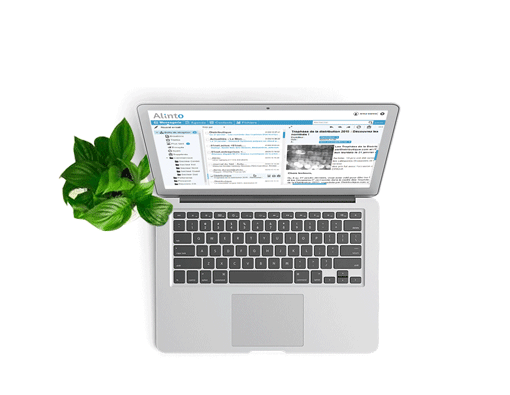 Security and Data management
Some activity sectors have specific requirements related to their profession, mostly in terms of security and data protection. They need services that can adapt to their particularities and keep their data protected without doing IT investments too much expensive in terms of licensing or specific developments.
Alinto is the answer to all this kind of specific projects of email security and delivery through solutions of email archiving, encryption or DLP (Data Leak Prevention).