On-premise email solutions
If you prefer to keep control of your data on your own servers, our software or bricks messaging services and security are also conceived to be deployed on your infrastructure or the one of your partners.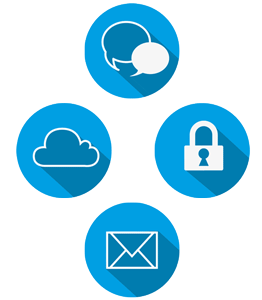 Modularity and flexibility of our on-premise email solutions
Whether to supplement the security of an Office 365 or to ensure you a complete control of your data, Alinto teams will offer you the best collaboration model adapted to your needs. Our software is designed to be more efficient and scalable, they reduce investments related to your infrastructure. You save money by paying only for the service you need. With Alinto you benefit from the support and assistance of a team of Email experts.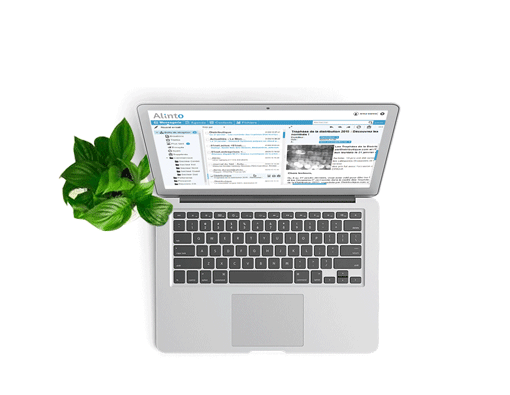 Alinto Mail Server Pro – AMSP
Our collaborative mail server is the unmissable software of our dedicated services. Its integration optimizes your budget by taking advantage of a strong mail server that fits the simplest needs but also the most demanding users.
AMSP is only one of our deployable product "on-premise email solution". Security, antispam, data leak prevention, encryption, archiving, SMTP gateways, all of our offer is available "on premise". Don't hesitate to consult our teams to find the best solution!
Success stories of our on premise clients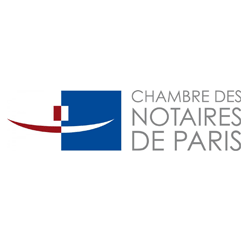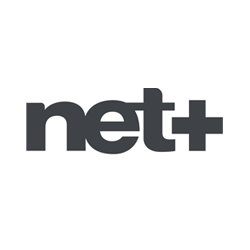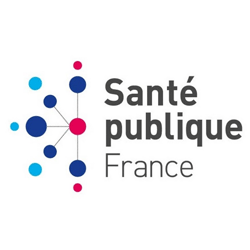 Watch for your data
on your own servers!