Meet our technical support for email
Alinto technical support for email helps you in any of your projects, from the study of the migration to the daily management of services. Our teams are at your side to simplify your management and ensure the smooth running of your service.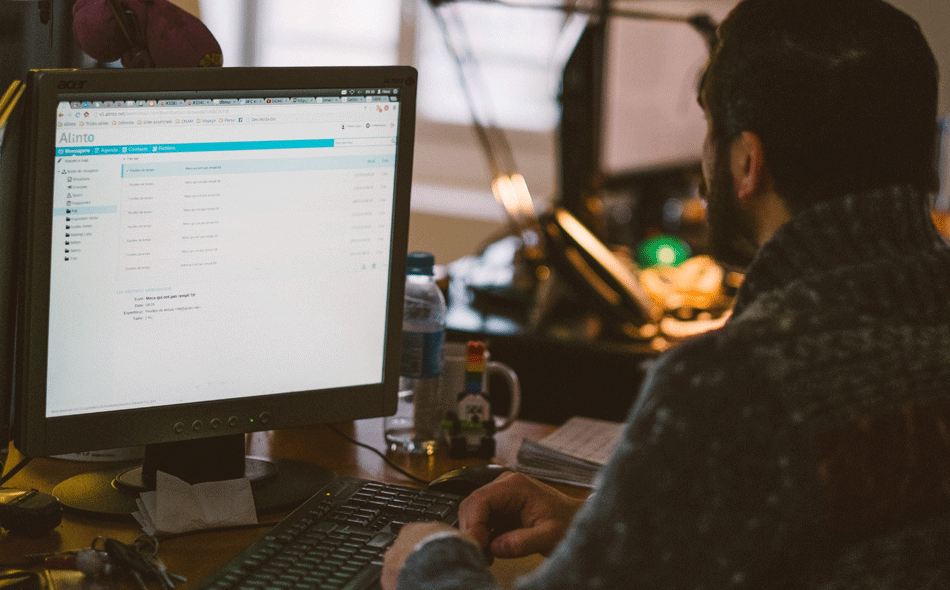 Two technical support for email teams dedicated to our clients
Software support
Our customer service team is composed of experts trained exclusively in the issues of email and mainly to the security and management of your electronic communication flows.
They handle daily technical support tickets: access to logs, management of mail flow, control and settings of security settings, etc.
This team helps you in the maintenance of your messaging services and antispam security. They daily improve the user experience of your users.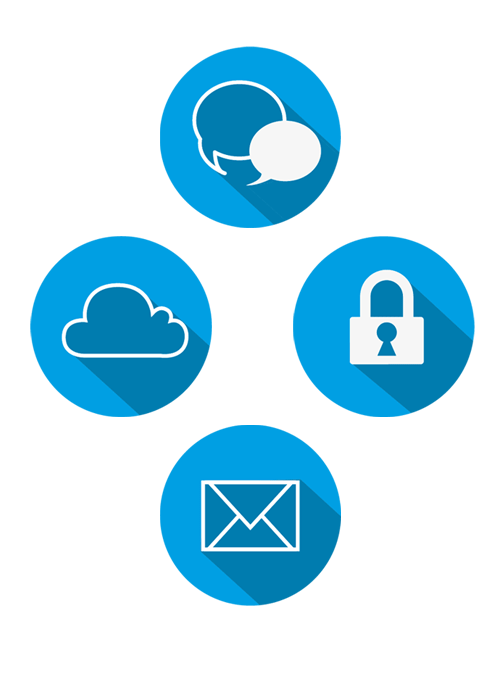 Services and projects
The services and projects team is composed by a group of expert that help you in every messaging project you might have.
Dimensioning of project infrastructure, planning and assistance to migration, study of specific developments…
Our team continues to support you after putting into production the service, always listening to your expectations and needs of evolution.
Alinto knows how to offer you a personal answer, without robot and without additional cost!