Antispam & antivirus filtering
Clearswift Secure
Clearswift Secure protects email by allowing only the right messages (by antivirus and antispam checks).
The administrator can manage quarantine collectively and each user can manage his own quarantine.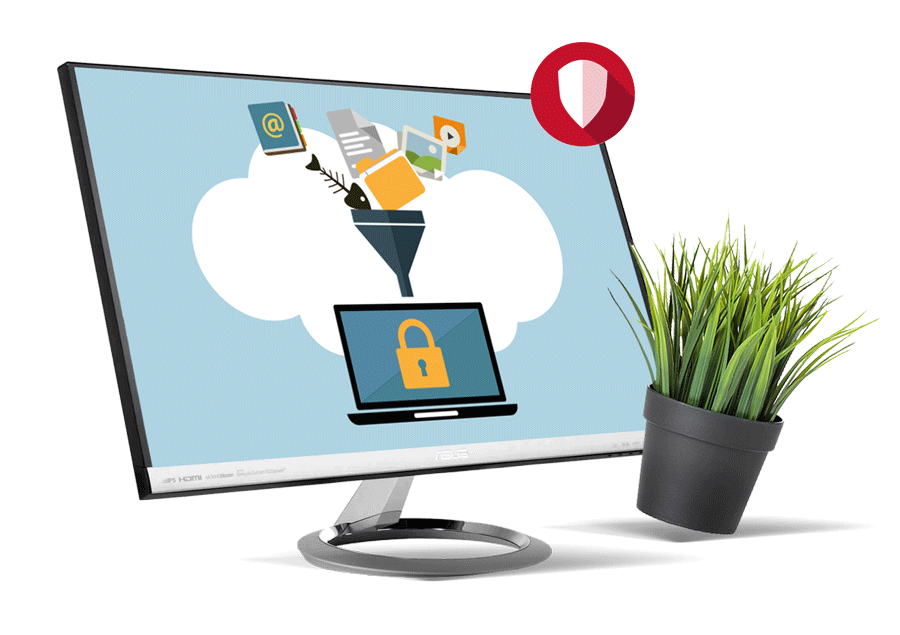 Antispam and antivirus filtering
Operation based on management rules
The Clearswift Secure solution includes an intuitive policy-based rules engine that makes it easy to create and deploy custom rules, enabling the organization to comply with current regulations and business requirements. These business rules can be granularly defined and can be applied at the individual, group, or enterprise level.
Revolutionary Spam Detection
Clearswift Secure uses multi-level engines that inspect all incoming email attributes, including sender IP addresses, message envelope structures and headers, and unstructured message body content.
Many checkpoints related to the connection are also tested, including a check of the DNS and MX folders. This technology offers unrivaled accuracy in detection and virtually eliminates the risk of false positives.
Discover the main features
Aggressive removal of viruses
Clearswift Secure has the fastest real-time virus scanning engine on the market. It is developed by our technological partner Eset. Clearswift Secure antivirus engine helps administrators to protect business from virus threats with automatic updates, real-time scanning, IP address reputation scans, and the application of security rules. These security policies help to educate end-users about a proper email management and enable them to adopt the correct e-mail behaviors.
Identity management
Clearswift Secure is fully directory-based. All configuration options are based on the role of users and are stored in an internal directory, providing full interoperability with Active Directory, eDir, or OpenLDAP. As a result, the system also benefits from advanced directory services such as replication and automatic backup.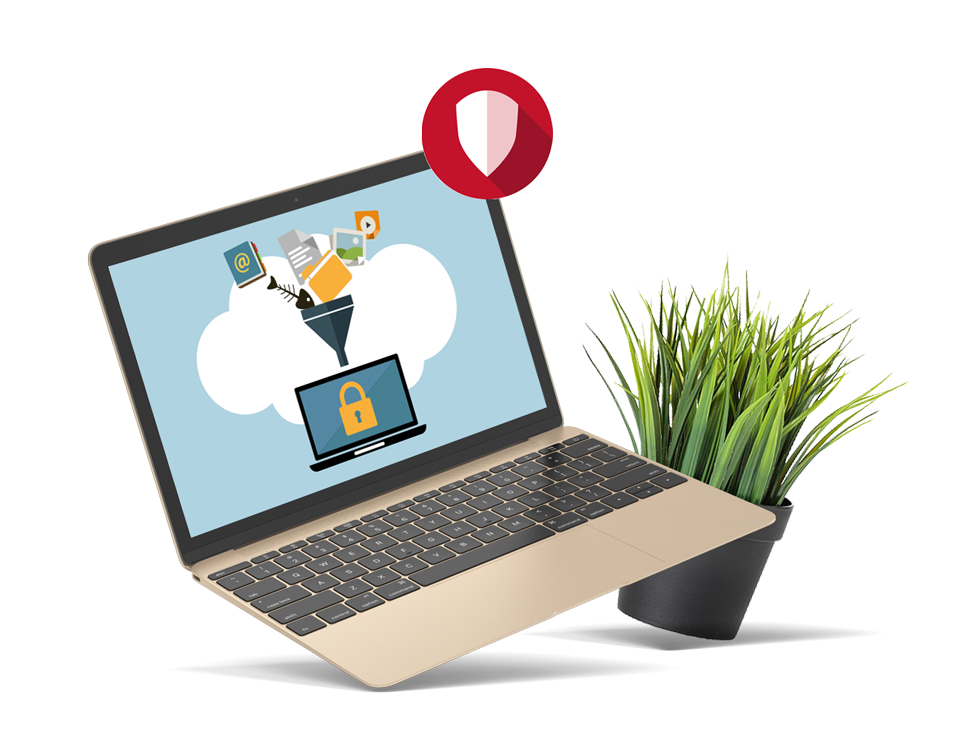 More Clearswift secure features
Access to global and individual users' quarantine
Clearswift Secure allows collective (for the administrator) or individual (for each user) management of the quarantine (including the green list and the red list). Global Quarantine is a mailbox of all quarantined messages, allowing companies to do reliable searches and provide outstanding visibility into real-time messaging. Clearswift Secure also works with any email clients: Outlook, GroupWise, or Lotus Notes, providing quarantine reports directly to users at an agreed upon frequency.
Automatic load balancing
In a cluster, the master node will detect if slave nodes are overloaded and if the system performance is affected. It will redistribute the load accordingly between the different nodes of a cluster to ensure better use of resources.
Failures tolerance
Clearswift Secure is designed to provide an optimal failure tolerance. It is impossible to lose a message even if the node that is processing is experiencing a serious crash. In this case, the agent handling the waiting messages retrieves the message that is then scanned by another available node.
Exclusive NSBL technology
Using Clearswift's proprietary Name Server Black List (NSBL) technology, Clearswift Secure immediately identifies by name the servers through which spam is delivered. It automatically detects email from those servers and blocks it proactively. While most security solutions can be configured to reject or report messages from an IP address or series of IP addresses, Netmail Secure is the only security solution on the market that finds and blocks spam at source.
Routing objects
Thanks to the creation of routing and authentication rules, Clearswift Secure's Route Objects feature allows secure e-mail routing to one or more destinations, making it ideal for companies migrating from one platform to another or working in a mixed messaging environment.
Small congestion
Clearswift Secure is deployed on a virtual machine that provides fast, enterprise-wide deployment and scalability. The Clearswift Secure virtual machine is available as a download, which offers significant environmental benefits and can be deployed in less than an hour.
Protecting the domain's reputation
With Outbound Limits, administrators can monitor outgoing flows.
Authorization or host blocking functionality
The administrator can dynamically allow or block a range of IP addresses.
Improved message tracking
The administrator can easily check the status or location of an incoming or outgoing message.
"Gray list"
This feature preserves system resources by temporarily rejecting emails sent by questionable senders.
Web Administration Console
The web-based administration console allows administrators to plan, configure, and implement e-mail security policies by using the simple and easy-to-use Clearswift administration interface from a web browser.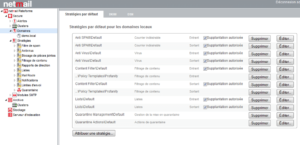 Graymail management (optional)
An optional module allows you to benefit from the management of gray email. So it's possible to specifically handle commercial emails or social network notifications. For example, they can be quarantined or "tagged" in such a way that the user can automatically classify them in a subfolder of his inbox.
Clearswift Encrypt & DLP (add-on)
Technical requirements
Server for a node:

4 CPUs
4 GB of RAM
200 GB available on the local disk (on the VM)

5 messages per second per node with only anti-spam and anti-virus activated.
3 messages per second per node with all options activated (DLP and outgoing message control)
For full high availability, it is necessary to install two nodes.
Internet Explorer 8 or later is required or Firefox 10 or newer.
Alinto's SMTP Mail Relay Gateway allows servers or applications to send emails and ensures a "clean" traffic without blocking your corporate messaging