Join the team of our email experts
Join a growing global business. Born in 2000, Alinto is a leader in the e-mail market. Our team is composed of 30 people in 4 European offices (Lyon, Paris, Madrid, Zurich). Join a team of people motivated by a common goal: putting the human in the center of the company to move forward together towards the future.
Technical profiles
We constantly are looking for IT talent.
Commercial geniuses
A working company is a company open to others people and their aspirations.
Constantly connected
Our business connects us to the Internet as well as lots of fabulous people!
Our offers in Switzerland and Spain:
DevOps Engineer (filled)
Our offers in France:
Cyber Expert Engineer (filled)
Full-stack Developer (filled)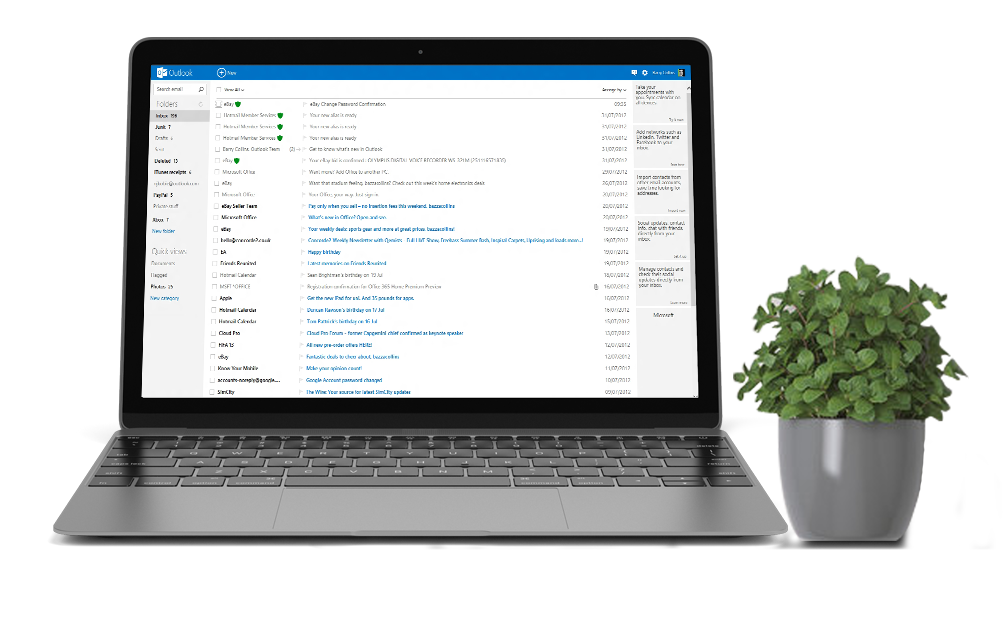 Learn more about the company
Let's get to know each other!
Otherwise browse the page dedicated to our teams