Empower and secure your email services!
Technology & expertise in the three areas of Email services
Email solutions
As a software mail server provider, our R&D, Marketing and Support teams are committed to adopt an approach focused on availability and proximity. In fact, this is much more than an electronic communication solution, as personalised care and solutions are adapted to your real requirements and needs. Besides, our experts are always available to help.
Email security
Whether you're a telecom operator, an internet service provider or an IT specialist, we are here for you. All of your public or professional messaging projects will be build in close collaboration with our teams, from their design through their development. We will become your partner of choice.
Email flow
Don't jeopardize your company messaging services! Alinto is committed to a quality and proximity approach by offering several messaging solutions. You could also take advantage of the SMTP gateway that allows you to send and receive faxes and SMS by email. Finally, secure your email flow with an SMTP email relay or choose a mass-market webmail deployed according to your needs.

Since 2 000, Alinto empowers and secures email  services for companies, telcos, ICT providers with high end solutions and a wide range of services in the cloud or on premises.

More than 15 million emails are sent every day by our secured messaging servers. Therefore, we became a major player in the European digital arena as a Cloud based email provider.
Infrastructure
Alinto's cloud infrastructures constantly evolve to provide maximum resilience and security. That's why Alinto is the email cloud operator of demanding organizations.
European hosting
Enjoy Alinto cloud services: professional email, Exchange in Cloud, anti-spam security, transactional email, etc. All our services are 100% hosted in Europe.
Technical support
Our customer service team is composed of experts trained exclusively in the issues of email and mainly to the security and management of your electronic communication flows.
Monitoring
Alinto's monitoring department is composed of a team of email experts. They work daily and exclusively to run our platform: email services, flow, storage, protocols specific to email.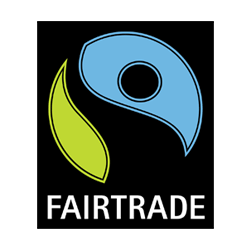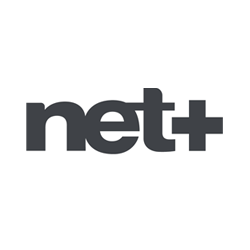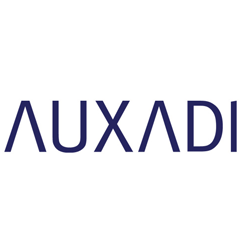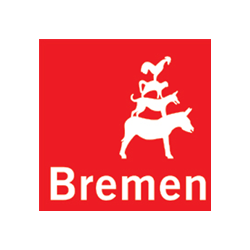 We made email our vocation! Our clients manage more than 15,000 domains and 3 million users on a daily basis.